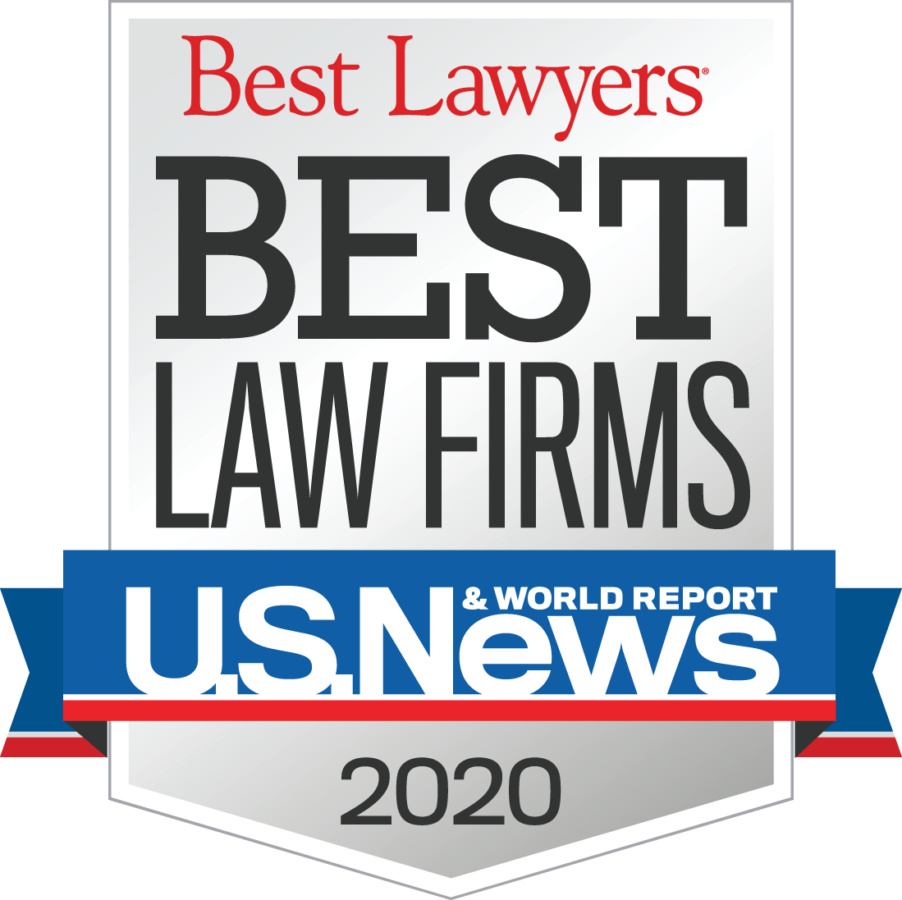 Bulkley Richardson has provided high-quality legal services to clients for nearly a century. The firm's standard of excellence is built upon a longstanding reputation as a leading law firm in Western Massachusetts and that standard is upheld through a team of exceptionally talented lawyers with proven results.
Cannabis in MA: New Regulations and What is on the Horizon with Britte McBride of the Cannabis Control Commission
Client Alert: How the SECURE Act Could Affect Your Estate Planning
Bulkley Richardson Promotes Ryan Barry and Liz Zuckerman
Bulkley Richardson is pleased to announce two promotions. Ryan Barry has become a partner at the firm and Elizabeth "Liz" Zuckerman has become counsel….
MA Bar Association's In-House Counsel Conference on Managing Cybersecurity and HR Risks
The Massachusetts Bar Association will hold its 17th Annual In-House Counsel Conference on January 30, 2020 from 9am to 1pm at Bentley University in…