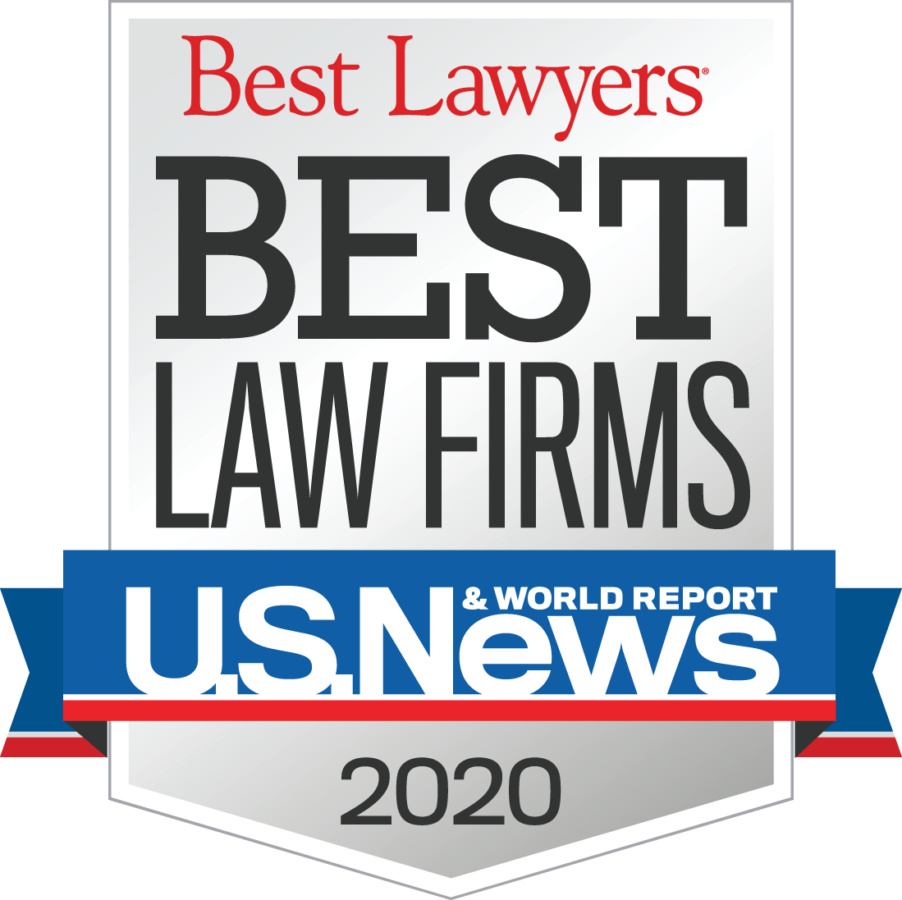 Bulkley Richardson has provided high-quality legal services to clients for nearly a century. The firm's standard of excellence is built upon a longstanding reputation as a leading law firm in Western Massachusetts and that standard is upheld through a team of exceptionally talented lawyers with proven results.
Baker Administration Implements New Eviction Diversion Initiative.
Can Businesses Limit Their Liability for COVID-19 Spread?
Bulkley Richardson Provides Training in Support of National Expungement Week
In support of National Expungement Week, the Hampden County Bar Association, Center for Social Justice at Western New England School of Law, Sigma Pi…
Bulkley Richardson Joins Law Firm Antiracism Alliance
Bulkley Richardson is proud to announce that it has joined the Law Firm Antiracism Alliance (LFAA), a national collaboration of more than 260 law…
Fourteen Bulkley Richardson Lawyers Named "Best Lawyers"
Bulkley Richardson announced that 14 lawyers from the firm were recently selected by their peers for inclusion in The Best Lawyers in America© 2021….
Liz Sillin and John Pucci Named "Lawyer of the Year" Recipients
Bulkley Richardson partners Liz Sillin and John Pucci were named 2021 "Lawyer of the Year" recipients in their respective practice areas by Best Lawyers®,…
Chris St. Martin Named "One to Watch"
Chris St. Martin was named a 2021 up and coming lawyer by Best Lawyers® in their new "Ones to Watch" category. This recognition is…