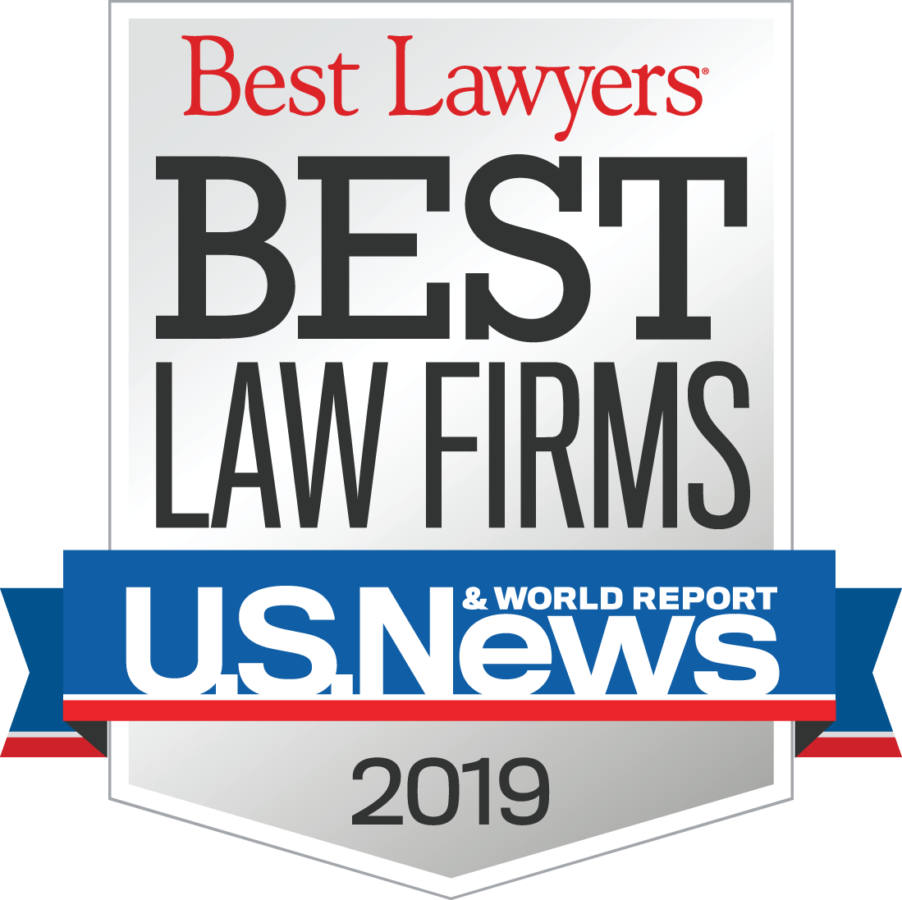 Bulkley Richardson has provided high-quality legal services to clients for nearly a century. The firm's standard of excellence is built upon a longstanding reputation as a leading law firm in Western Massachusetts and that standard is upheld through a team of exceptionally talented lawyers with proven results.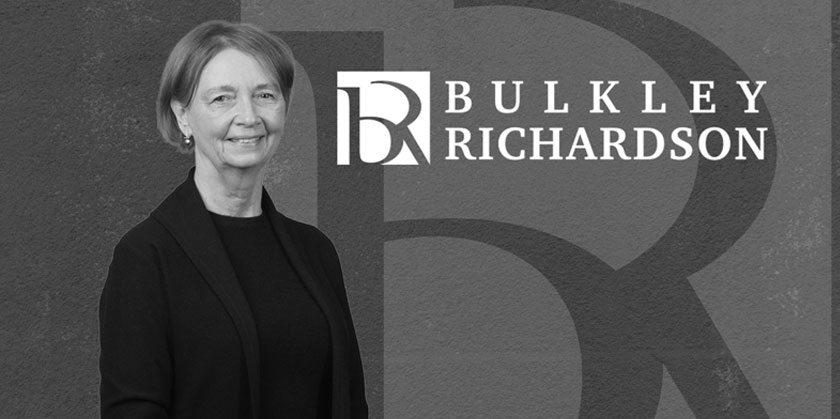 Judge Mary-Lou Rup Joins Bulkley Richardson
After her recent retirement from the Massachusetts Superior Court, Judge Mary-Lou Rup will return to private practice at Bulkley, Richardson and Gelinas, LLP. She follows in the footsteps of Justice John Greaney who joined the firm in 2016 and will add tremendous value to the Alternative Dispute Resolution services provided by the firm.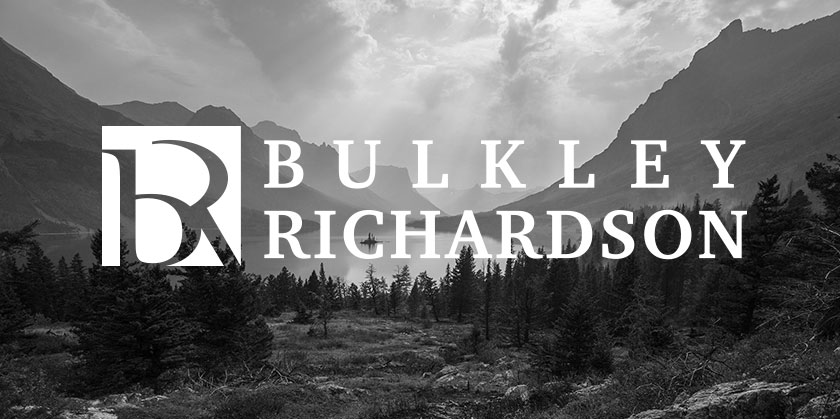 Bulkley Richardson Tops List of Springfield Firms with Ten Practice Areas Ranked in "Best Law Firms"
Best Lawyers®, in partnership with U.S. News and World Report, has included Bulkley Richardson in their 2019 "Best Law Firms" list, ranking the firm in the top tier for the most practice areas of any Springfield law firm.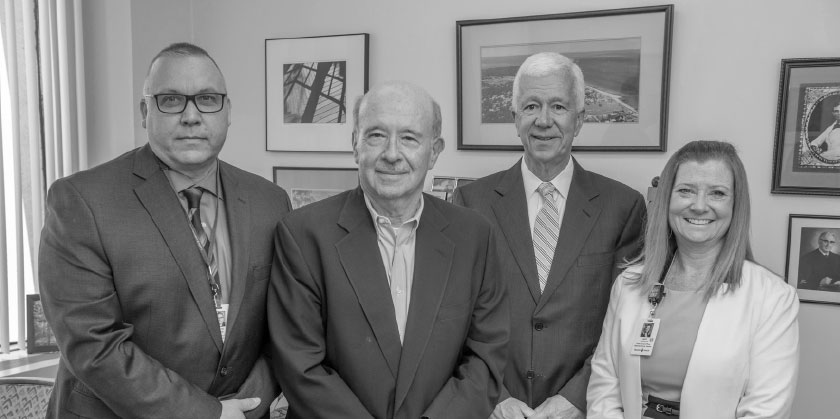 The Dibble Family and Bulkley Richardson Give Back To Baystate Health
In 1996, seven-year-old Caitlin Dibble Ross was diagnosed with cancer. Caitlin's heartbroken parents, Ann and Tim, her four-year-old brother, and her extended family – including her uncle, Bulkley Richardson Attorney Francis Dibble, Jr., better known as Sandy – looked for every opportunity to bring joy to her days as the disease took its toll.