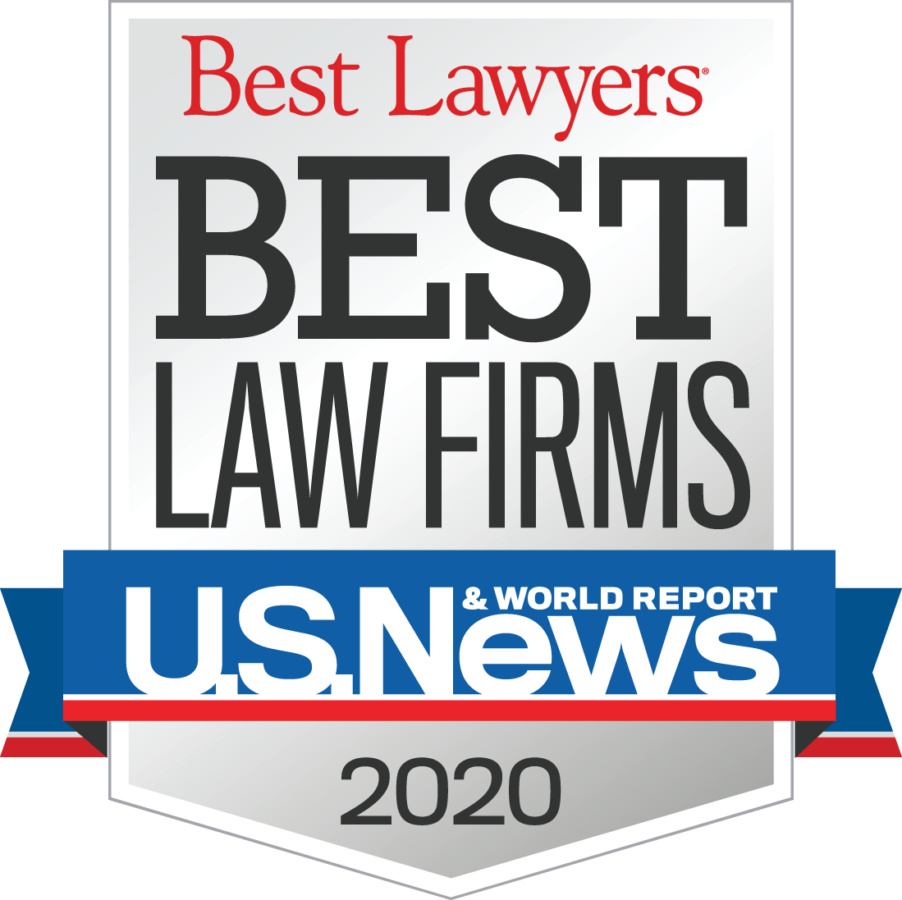 Bulkley Richardson has provided high-quality legal services to clients for nearly a century. The firm's standard of excellence is built upon a longstanding reputation as a leading law firm in Western Massachusetts and that standard is upheld through a team of exceptionally talented lawyers with proven results.
Beware of Unemployment Scams – WWLP Mass Appeal Interview
Justice John Greaney Raises Pride Flag
Retired Massachusetts Supreme Judicial Court Justice, John Greaney, raised the Pride flag on the fifth anniversary of the U.S. Supreme Court ruling that legalized…
Plan for When Employees Become Ill with COVID-19 and How to Safely Return Them to the Workforce
Are You the Victim of an Unemployment Filing Scam?
Bulkley Richardson Successfully Appeals Decision Denying Special Permit to INSA
Bulkley Richardson successfully appealed the Springfield City Council's decision denying the application for a special permit to operate an adult use marijuana retail facility…