Bulkley Richardson values integrity, a strong work ethic and an entrepreneurial spirit. We consider our people to be our greatest asset and after nearly a century, the firm attributes its longstanding success to the intellectual capabilities, unique perspectives and personal attributes that each attorney and staff member brings to the table.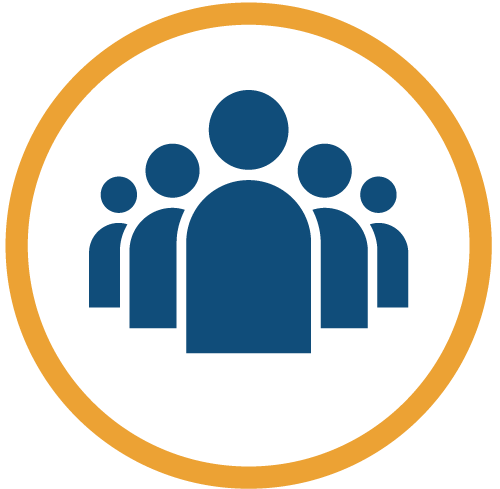 Community Driven
Being a responsible and contributing member of the community in which we work and live is within the firm's DNA. Last year, the firm supported more than 45 local events and organizations, including major gifts to a local food bank and an area health system on the frontlines of fighting the pandemic.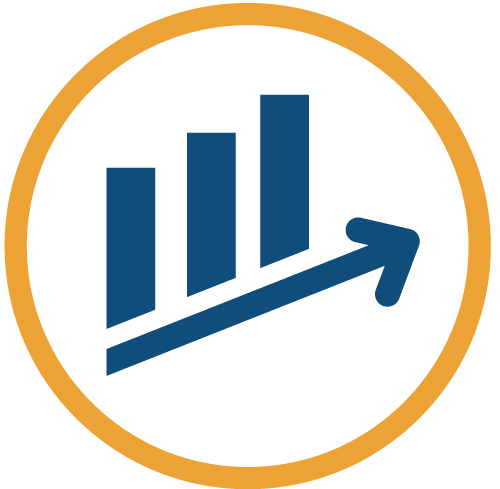 Exceeding Expectations
Bulkley Richardson has provided high-quality legal services to local and national clients for nearly a century. Today, the firm remains committed to doing excellent work. That standard of excellence is achieved through a team of exceptionally talented lawyers and staff who are dedicated to exceeding their clients' expectations.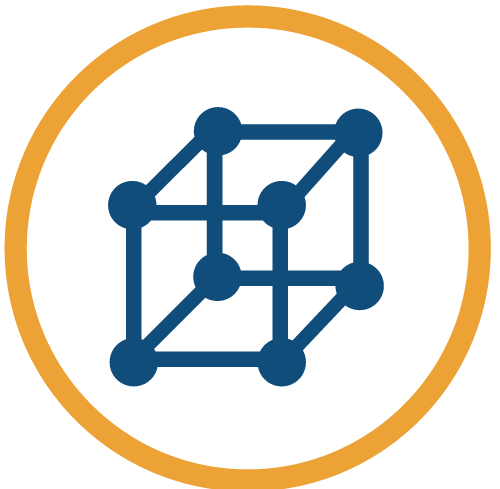 Unique Perspectives
Bulkley Richardson's greatest asset is its people and our differences are what unite us. Diversity and inclusion are core attributes within the firm's overall mission along with a belief that we organically improve the day-to-day working experiences, enhance the quality of our legal work and foster a culture of mutual respect. This includes creating a culture of acceptance, recognizing contributions and holding a high standard of what it means to be respectful.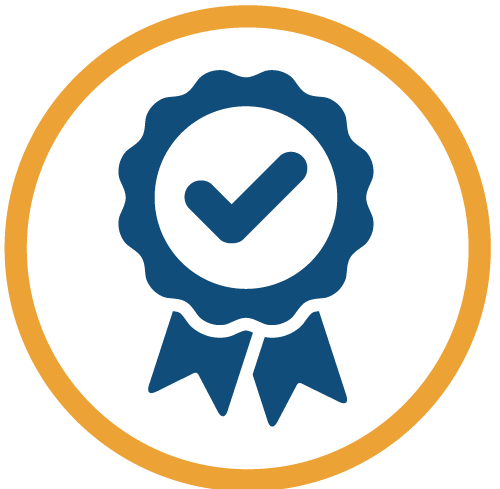 Results Oriented
The firm has earned a longstanding reputation as the area's go-to firm for complex matters. Our lawyers apply valuable insight and pragmatic problem-solving skills to achieve the desired results for clients. This has earned the firm a solid reputation as a prominent player in the business and legal communities.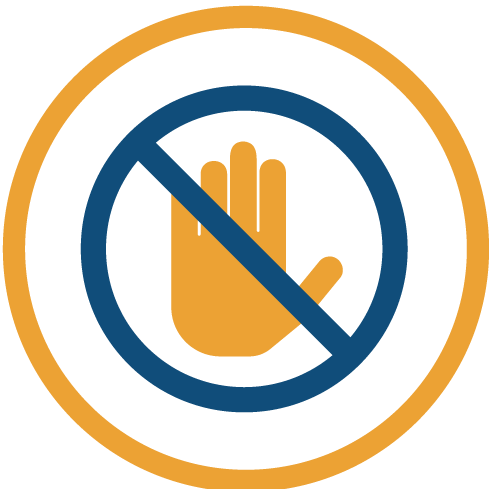 Rejecting Hate
At Bulkley Richardson, we reject racism, hate, bigotry and all forms of discrimination. It is our responsibility to take an introspective look at our policies, hiring practices and role in the community in order to identify and work towards eradicating systemic racism. Change needs to start from within. View our pledge here.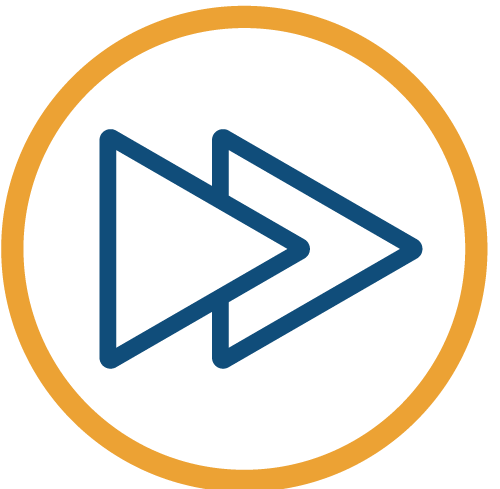 Forward Thinking
As a firm that has long been known for its traditional practice areas, Bulkley Richardson is riding a wave of emerging practice areas, including cryptocurrency, cybersecurity, cannabis and craft breweries. Staying on top of business trends allows the firm to better serve our clients and their needs in these highly regulated and emerging spaces.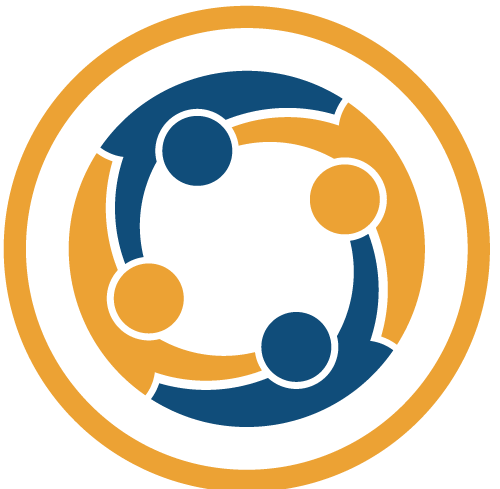 Team Effort
Collaboration – working shoulder to shoulder with peers – is essential to providing the highest quality of legal work. The firm continues to be successful because of the intellectual capabilities, personal attributes and unique perspectives of our attorneys and staff. The bar is placed high so in order to meet and exceed personal and professional goals, we encourage each other, making the firm's success a team effort.