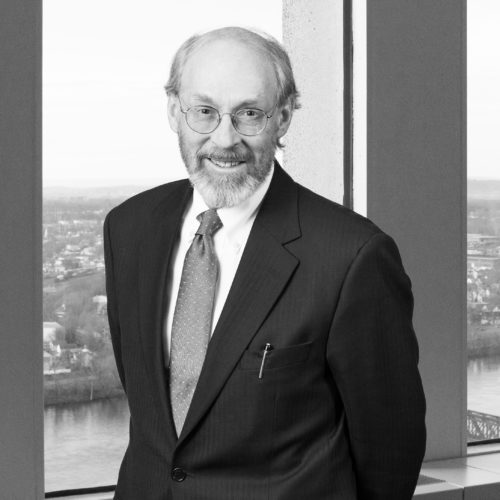 William E. Hart
Retired Attorney
Our esteemed colleague, Bill Hart, retired on March 31, 2019. Bill practiced law since graduating from the University of Denver College of  Law in 1972, thereafter practicing in his home town of Rochester, NY and his college town, Amherst, MA. He joined Bulkley Richardson in 1986, left briefly to start his own firm, and then returned to Bulkley Richardson in 2007.
Bill has been a critical part of our Trusts and Estates practice, playing a significant role in its organization and expansion to its current size, especially in Hampshire and Franklin Counties. His practice focused on estate planning work for people of all walks of life, including professionals, owners of closely-held businesses, people with artistic and literary property, and those with real estate holdings in other states and countries.
Bill has notified his clients of his retirement and recommends that inquiries from new and existing clients be directed to Seunghee Cha, Chair of the Trusts and Estates department.